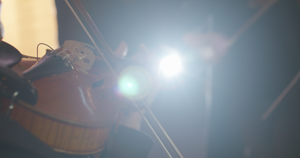 We love making events special.  
Let us know what you're planning!
 
Wilder Strings is a premiere Boston ensemble that provides music for weddings, private functions, and corporate events.    
We believe in the power of music to create any atmosphere that you're able to imagine like nothing else can. 
We're unique:  We're just as adept at playing timeless classical music as we are making things groove.   If you're a fan of Bach, Beethoven, Adele, and Usher, you'll love our playing! 
Pedigree:  Our musicians are among the best in the Boston area, and include graduates of Berklee, Curtis School of Music, and New England Conservatory.  
Two or more:  We're available as a duo, trio, or quartet.  Based on your needs, we customize a combination of musicians and repertoire for your event.  We help you pick the best music selections and work together to make your event unforgettable.